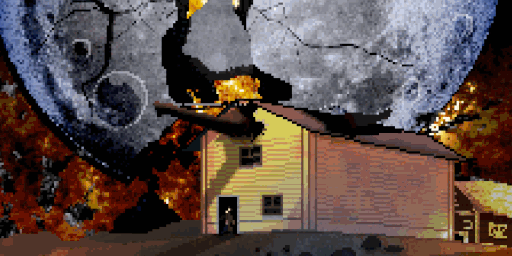 Survive through four days at the end of the world in this post-apocalyptic point-and-click thriller where your choices could keep you alive... or not.
After months (years!) of development, I'm proud to announce Don't Escape: 4 Days in a Wasteland is ready and has been released.
This game is huge, much bigger than all other games combined and filled with everything you loved about previous titles.
Get it now or wish-list it for later: available on Steam, GOG and Kartridge!
More info: http://www.dont-escape.com/
Steam: http://armor.ag/dontescapeonsteam
GOG: http://armor.ag/dontescapeongog
Kartridge: http://armor.ag/dontescapeonkartridge